Cartoon videos offer attractive and colorful visuals and are perfect for telling stories and explaining ideas behind your business. And all of this without breaking your child's piggy bank. With professional voice-over and background music cartoon video is a must-have for any start-up  and small business.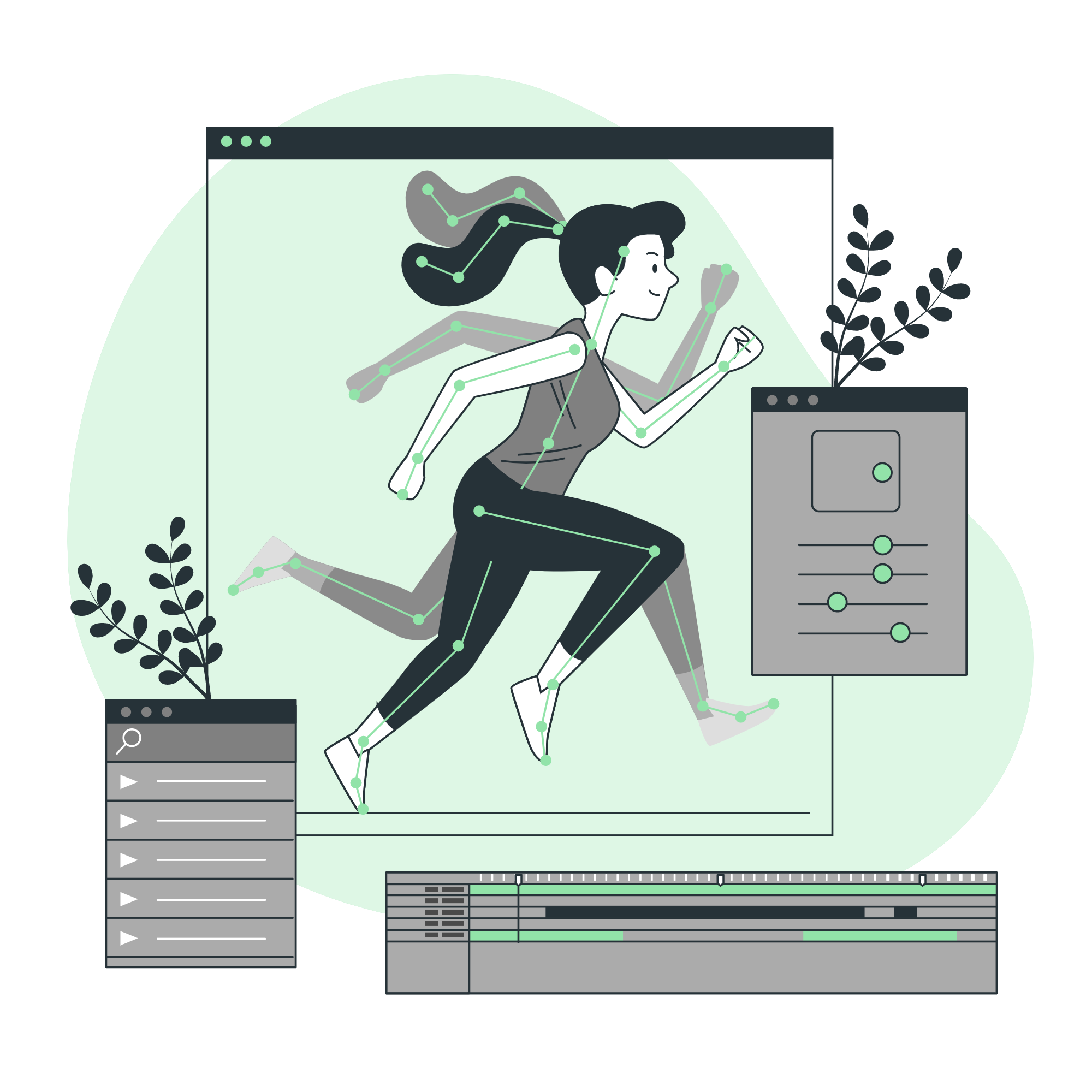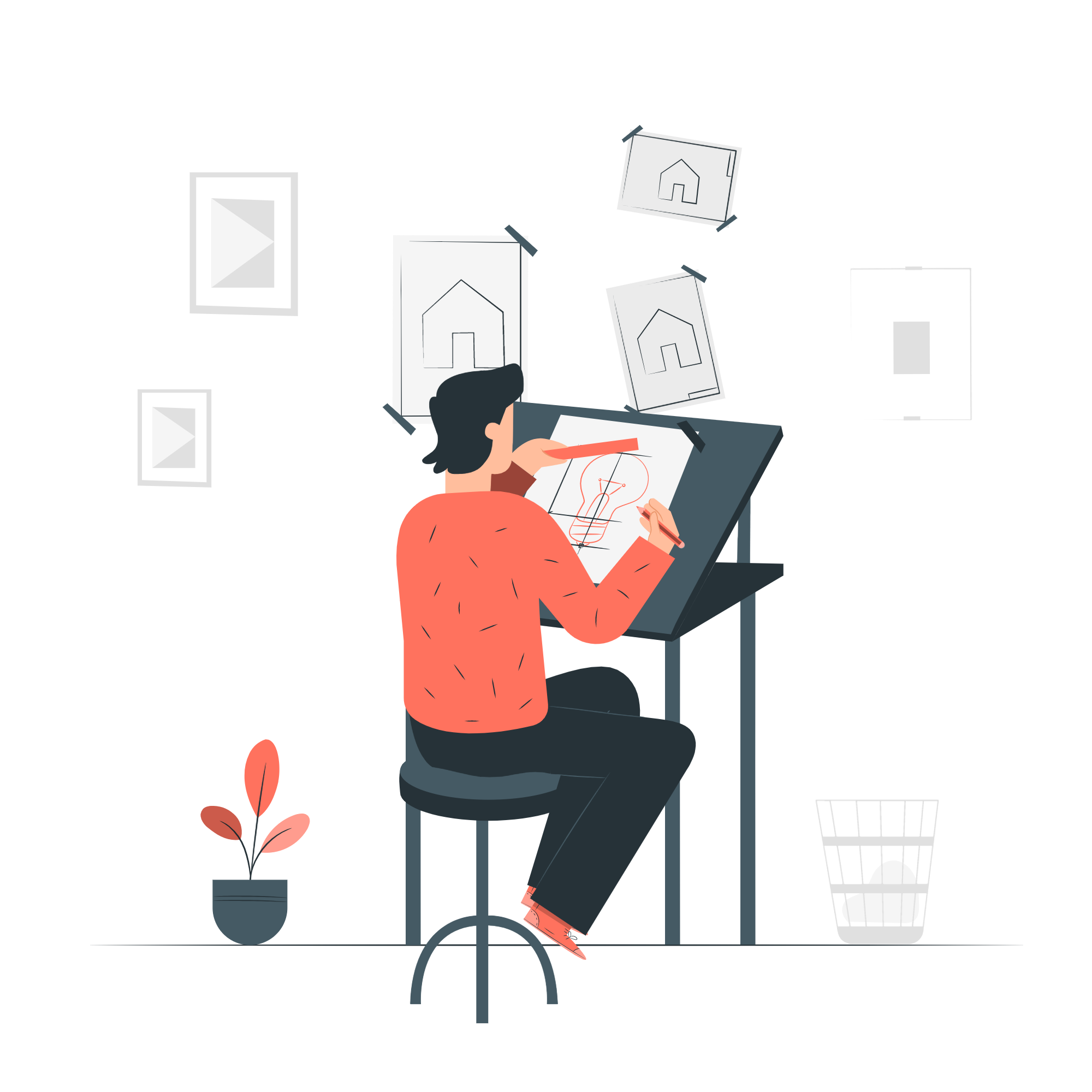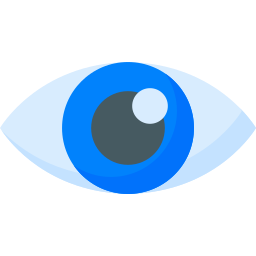 Illustrate your story with beautiful cartoon-style visuals and dynamic animations. Show your product, app or website, explain your business or idea and engage your customers.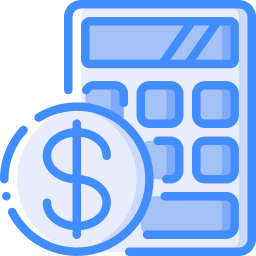 Explain your great idea without breaking the bank. Cartoon videos are the perfect choice for small business owners across all industries.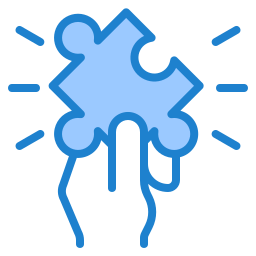 Whether you need a video on your website or you wish to start with Youtube advertising – using a Cartoon video is the simplest way to achieve your goal.
All
Explainer
Ad
Presentation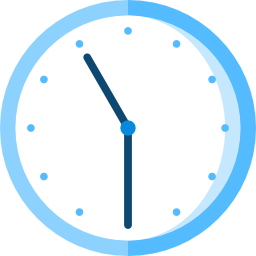 Usually it takes 48 hours to record the voiceover and additionally up to 5-7 working days to complete the animation. Please allow extra time for script writing (if needed) and revisions. Choose 'Extra Fast' for a rush delivery.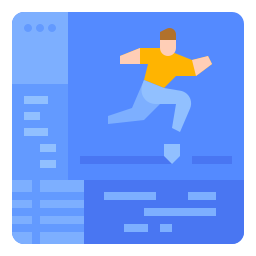 We can add a whole range of standard animations, such as transitions, rotation, character movement, face expressions, etc. For fully custom -made animations please choose our Premium package.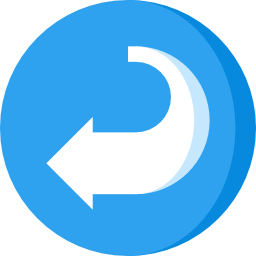 One revision round is included in the price, but we also offer unlimited revisions as an extra option. Script changes after the voiceover has been recorded will incur additional costs.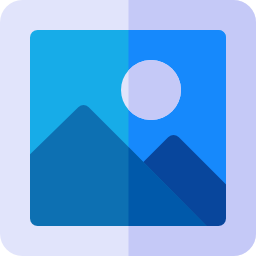 We use our own large and diverse database of cliparts, but non-standard illustrations, such as those illustrating your products, uncommon objects or characters will have to be drawn first and will incur additional costs. In short – we illustrate it in our style, symbolically. If you need to have specific illustrations in each scene, please choose our Premium package.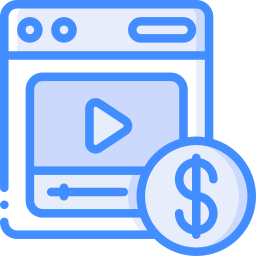 Why should your customers choose your company over the competitors? I am sure there are some good reasons, but it's all about how you communicate it. Let's face it – no one has time to read lengthy product descriptions. An effective explainer video allows you to present your Unique Selling Points in an attractive and distinctive form and convert more sales with less effort.
A Cartoon video is a perfect replacement for a standard PowerPoint presentation. Engage your audience, win new clients and save time. Instead of going through an endless stream of slides simply show your video and win your audience's engagement in a blink of an eye. 
Here is how our process work:
Use our Instant Quote engine below to choose the style, delivery options and add-ons for your video. Then simply upload your materials and we will be working on your project in no time.
Once the script is finalized we are heading to the recording studio and work on the voice over for your video. The ready piece is then sent to you for approval. 
Once you are happy with your explainer video we can finalize the project. You will get the file, which you can upload to YouTube / social media or your own server. Simple!
Customize your video order using our user-friendly wizard, choose your options and extras and get an instant quote. You can even save your selecion, come back later and order when you're ready. Get started now ↓