Full service Video Advertising Agency
Do you know that video advertising is the fastest growing marketing channel globally? Can you afford not to be part of it?
At VideoPandas we make it easy for you to get started. Whether you just need a video ad or a fully serviced campaign across all major channels – we are here to help. Get in touch now to discuss your needs.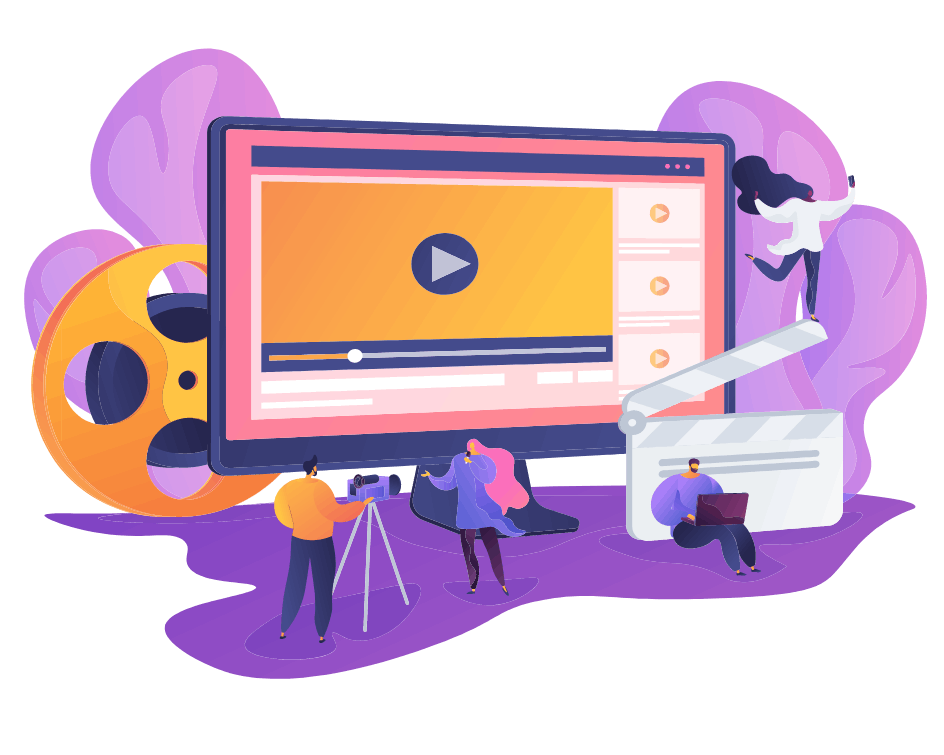 WE WORK WITH THE LEADING NETWORKS:
Conversion-optimized Video Ads
To get most out of your video campaigns and achieve the best ROI you need engaging creatives and serve them to the right people at the right time. Furthermore, every network has their own creative specification and formats. At VideoPandas our goal is to ensure that your video ads convert well and meet all the requirements, so that you can focus on running your business.
Campaign Monitoring & Optimization
In programming advertising a common mistake is a so called 'Set and Forget' approach. At VideoPandas we know the importance of constant monitoring and optimization. With so many years of experience in the industry we know the specifics of most video ad networks and we understand the importance of precision targeting. Schedule a call with our expert to find out more how we can help your brand thrive.
Video content marketing is one of the fastest growing marketing channels on the internet. Just like with SEO, your brand will benefit from a well crafted video strategy for years and with no extra cost. Weather you need help running your YouTube channels or a new weekly video content, get in touch with our experts to learn how we can help.
Our results speak for themselves
An innovative personal fitness startup Fit Breed approached us to get help and support in setting up their video strategy with a particular focus on programmatic video advertising and video content creation. The results speak for themselves – we were able to drastically reduce the Cost Per customer Acquisition and reach over 3 million potential customers which resulted in thousand of conversions. Schedule a call with our experts to learn how we can help your brand thrive.
Get in touch with our specialists